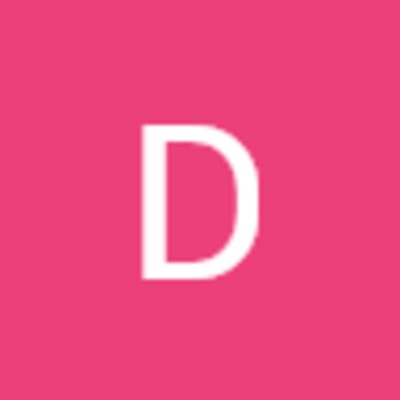 darnisham
1

Review
0

Questions
6

Answers
Reviews
Bass Hill
"Busy suburb with everything you need minus community spirit"
The central area of Bass Hill plaza is on the Hume highway so very busy all day and night. The suburb has Woolworths, Aldi, Kmart and a fair few specialty stores as well as plenty doctors and restaurants and even hotels.

Transportation wise the bus is generally reliable but it can take a long time to get to city as timetables often don't match up well with Yagoona or bankstown station to transfer to train.

Overall it is a safe area although there are a few rougher looking streets that you wouldn't want to walk down late at night but these are by far the minority maybe 10-15% of the suburb the rest is very safe.

The main thing that gives me a negative opinion of Bass Hill really comes down to how rude people in this suburb can be. Complete strangers will yell obscenities to you from their car as they are driving past and often at the plaza fellow shoppers will give you more dirty looks and never a passing smile or hello. I don't know why as I do not have this problem when shopping at bankstown or Chester hill only at bass hill. It's strange.

If residents were able to fix their attitudes and offer a more welcoming and respectful experience to those new to the area then Bass Hill would be a really great suburb but the way they are currently puts a damper on all the positives it has to offer.
The opinions expressed within this review are those of the individual and not those of Homely.com.au.
Report