The cost-effective membership and advertising solution changing the game.
Own your brand like never before with Homely Plus.
Australia is the most expensive place to advertise real estate online. Let's work together to level the playing field.
Homely Plus offers agents like you: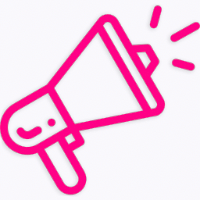 Larger branded listings with priority in search, seen by millions of property seekers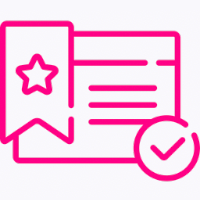 Improved Google rankings for your brand and agency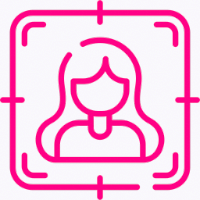 Access to a unique audience of property seekers
Homely is used by 9000+ agencies across Australia
We're Australia's only portal with hyper-local street and suburb reviews, plus maximised branding opportunities right across the site to bring you more leads.
















Homely's been my secret weapon. It's helped me reach new audiences in my area while building my brand.
Advertising Tiers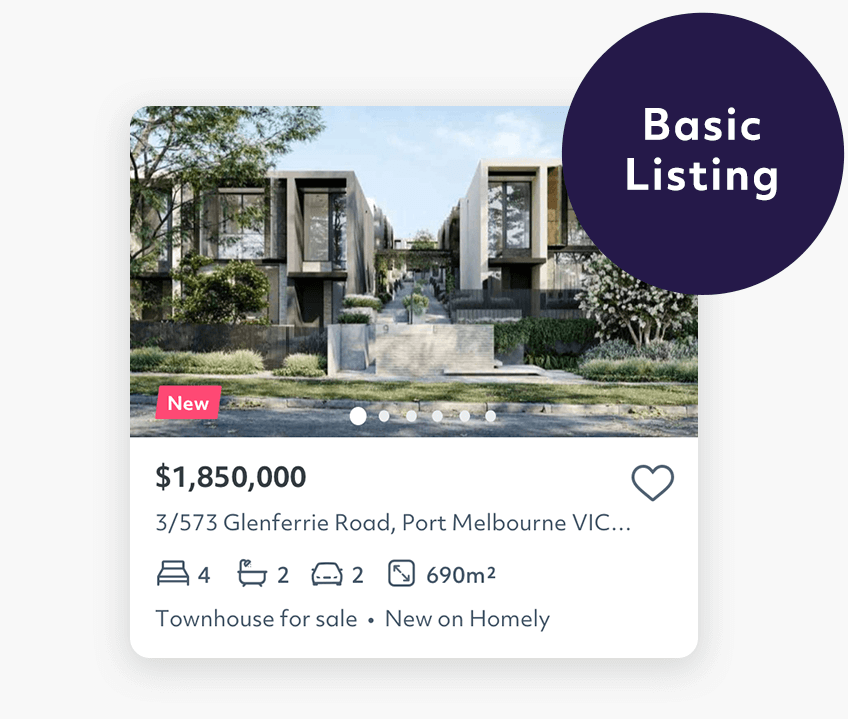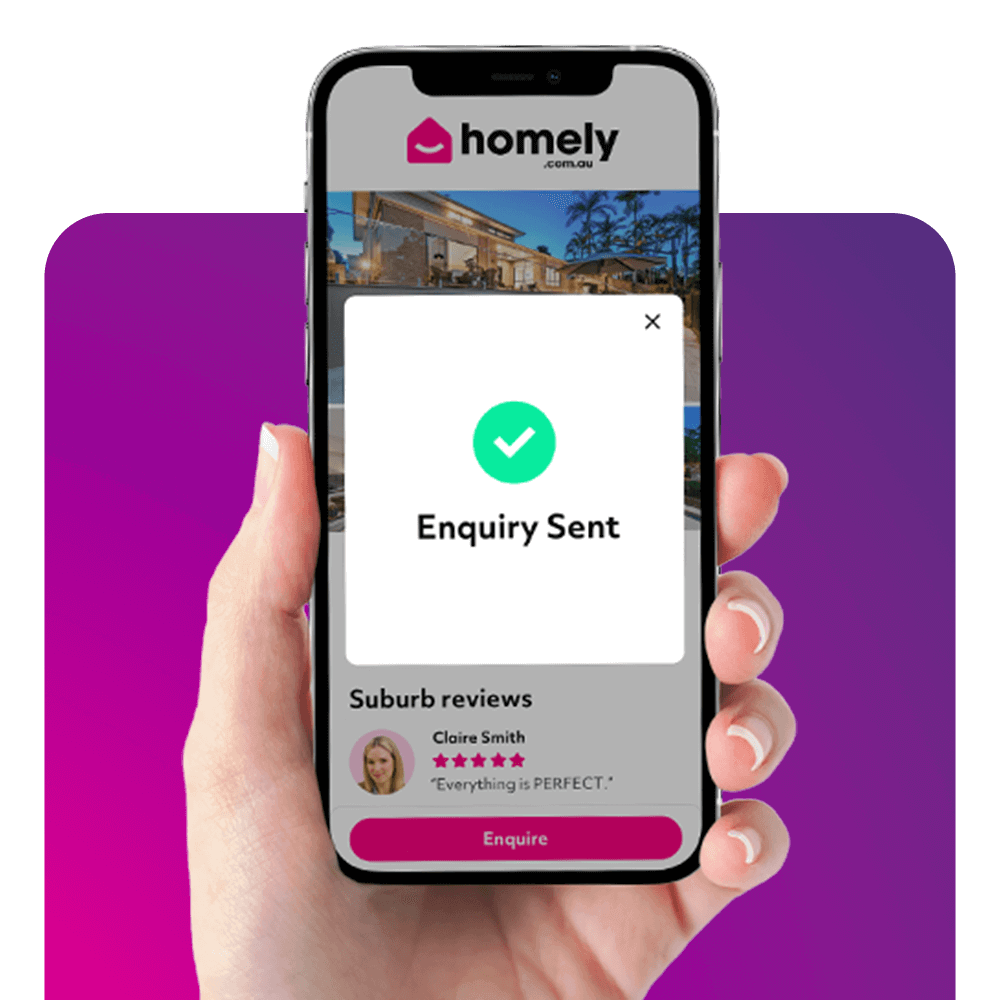 Receive up to 9x more views*.
Make maximum impact and be seen in search with bold, branded listings. Show your listings to a whole new audience.
Share in our success
Homely is and always has been committed to working with the industry. We are Australia's largest industry-backed portal with more than 600 top principals, agents and real estate influencers having a financial interest and voice in the future of real estate advertising.
The Homely Plus Equity Opportunity
For a limited time, agents who sign up to Homely Plus gain access to an industry-first equity ownership model. Be a part of the Homely growth story and support the industry revolution. Are you ready to join the portal that works for you, not against you?
Find out more about joining the industry movement.