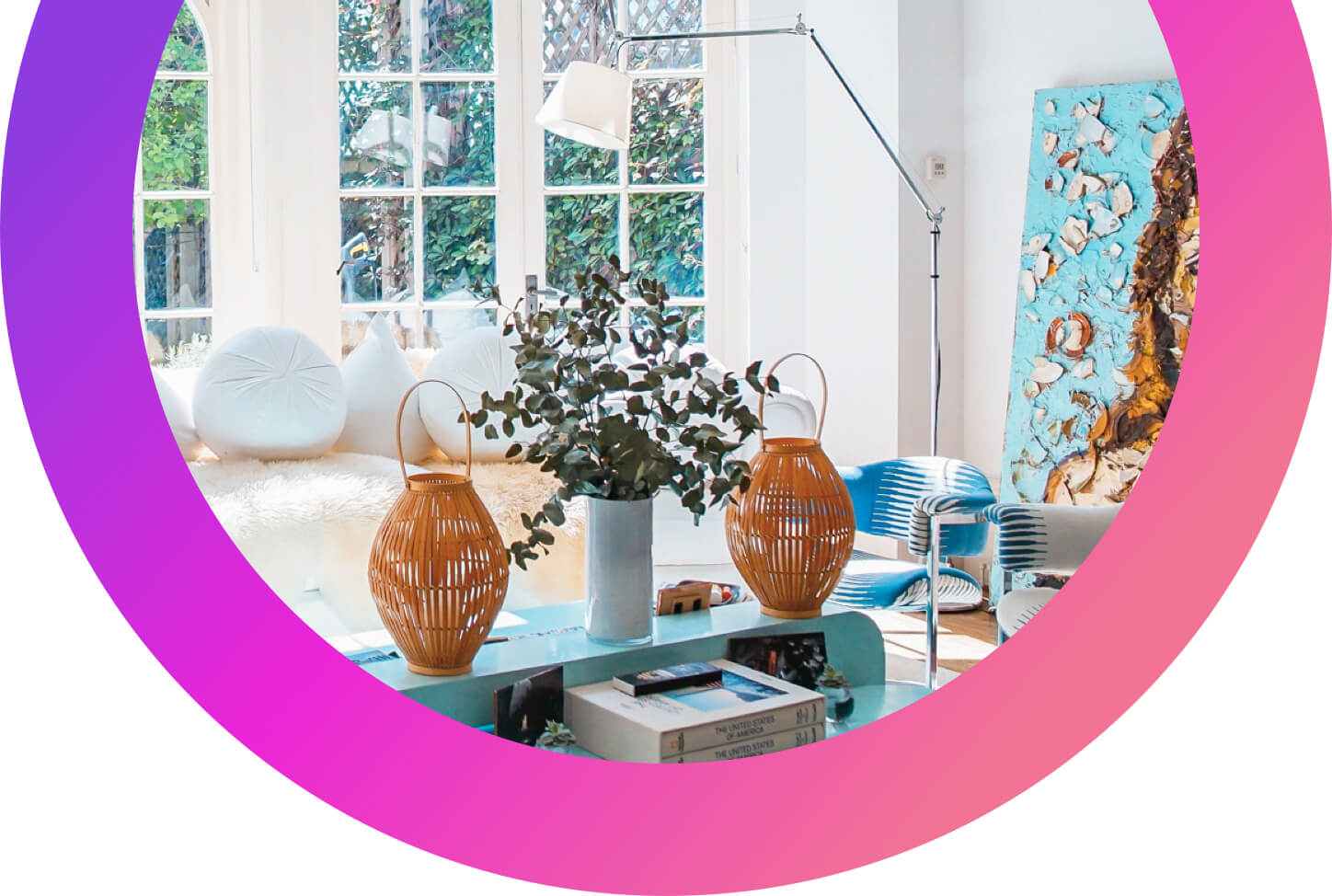 Australian real estate search,

suburb reviews and local Q&A
Find hundreds of thousands of properties for sale and rent.

New homes listed daily.
Homely helps you make
better property decisions
Find homes for sale
With new homes added daily and 45+ search filters, Homely makes finding your next home to purchase simpler.
View properties for sale
Find rental properties
Homely is used by millions of Australian renters to find properties for lease and easily apply for them online.
View properties for rent
Research sold properties
Wanting to find a sold property price or see what sold on the weekend?
View sold properties
Discover and learn about neighbourhoods

Only on Homely
Homely has Australia's largest collection of street and suburb reviews, empowering you to find the right area for you to move to. With tens of thousands of local community topics and discussions, find the answers to all your questions about an area, or ask the locals.
"Exciting city life without the hefty price tag."
"You can easily walk along the beach for hours and find yourself just taken by the beauty."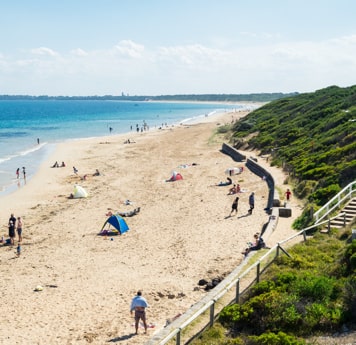 "We love the friendly locals and have a great choice of cafes, restaurants and wine bars."
Find real estate agents in
your area