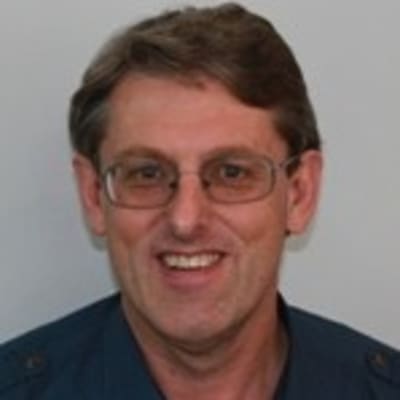 Graeme Smith
1

Review
0

Questions
0

Answers
Reviews
Kangaroo Valley
"Australia's Most Beautiful Valley"
Kangaroo Valley is located around 2 hours from the hustle and bustle of Sydney and Canberra. This beautiful valley is one of only seven fully enclosed valleys in the world, and is renowned for its magnificent sandstone escarpments, rolling hills and open permanently green pastures. Kangaroo Valley has amazing panoramic views and is an ideal holiday or tree change destination. Kangaroo Valley has gone from an unheard of town to one of the most sought after locations on the South Coast in New South Wales, famous for its natural rainforests, waterfalls, and flowing creeks. The valley has wonderful canoeing, spectacular bushwalking and mountain biking and delightful cafes and gift/arts and crafts shopping in the Historic Township at its centre. Recently Bernard Salt one of Australia's leading Demographers rated Kangaroo Valley as the No 1 Tree Change destination in NSW. Due to its unspoilt beauty and tranquility Kangaroo Valley is also growing in popularity as a premium wedding destination. The Hampden Bridge is the towns iconic symbol, it is the only surviving timber decked vehicular suspension bridge constructed in the nineteenth century spans the picturesque Kangaroo River and is flanked by sandstone ramparts. If you're looking for an escape from the rush of city life then Kangaroo Valley is the perfect place for the secluded lifestyle
Great for
Unbelievable scenery and green all year.
Pristine enviroment, bushwalking, canoeing, mountain biking
Galleries, food, golf, history, country life, sustainability.
Not great for
Need a car to get to major services.
Who lives here?
Professionals
Families with kids
Retirees
Tourists
LGBT+
Country Lovers
The opinions expressed within this review are those of the individual and not those of Homely.com.au.
Report