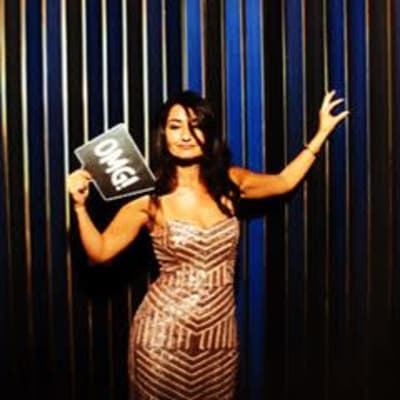 Helen Droudis
1

Review
0

Questions
0

Answers
Reviews
Colo Vale
"Lived here for 20 years"
Apart from being a massive retirement village, it was a great place to grown up. Often climbing fences in to other peoples properties to feed the horses if not swimming in the dam or walking down the railway tracks - a very adventurous childhood. Lacks any entertainment as far as cafes and transport is a joke! It does have a bus to town once every few hours only on weekdays and a train station that doesn't operate... oh and a corner store/petrol station that's run down.
The opinions expressed within this review are those of the individual and not those of Homely.com.au.
Report