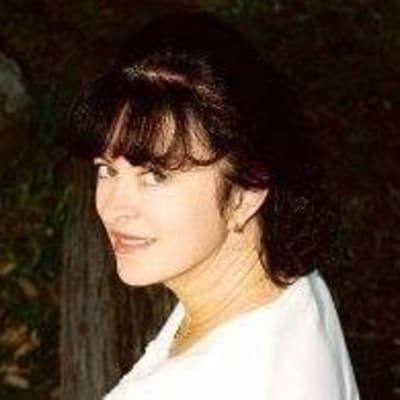 LeanneP1
2

Reviews
0

Questions
1

Answer
Reviews
Cardiff
"A small town in the in the middle of Newcastle"
Cardiff is one of the major suburbs in Newcastle and Lake Macquarie, located 12km south west of the Newcastle CBD and 3 km from the northern edge of Lake Macquarie. Cardiff is conveniently located within a 5-10 minute drive of Newcastle's 3 largest shopping centres. It also has a good local shopping centre, containing several banks, large medical practices, two pharmacies, Post Office, gym, variety of restaurants, Woolworths Marketplace and Aldi. There are Coles supermarkets located in two neighbouring suburbs. Newcastle has very few railway stations located in the inner suburban areas, but Cardiff has a major station (all trains stop there) with a quick 15 minute trip to the Newcastle CBD, and a regular bus service.

Greater Cardiff (Cardiff South, Cardiff North, Cardiff Heights and Macquarie Hills) has a population of approximately 15,000 people and the residential area wraps around the CBD in a bowl shape, with Winding Creek carving out the lowest elevation through the CBD and several sporting fields. There are four state primary schools in Greater Cardiff, which feed into the local highschool, along with an independent primary school, and several childcare centres.

Sporting facilities, including a bowling club, tennis courts, cricket and football fields are located close to the RSL and Leagues club. Cardiff is also just a short 3km drive to the Lake edge, with its numerous parks and leisure facilities. It is also within a 20 minute drive of the nearest beach, and within 30 minutes drive of a number of beaches.

Cardiff was established as a mining town and still contains several commercial buildings from the turn of the century including the Pub, Masonic Hall and several shops along the main street. Much of the housing stock in Cardiff dates from the 1950's but there are large areas which were developed in the 70's, 90's and 2000's, with newly developed land still for sale to the west of the town centre. On the western edge there are also now a considerable number of new townhouse developments springing up as the original 1950's houses on large blocks come up for sale.

Also to the west of the town centre is a large light industrial estate which provides the greatest concentration of employment in Newcastle and Lake Macquarie, outside of the CBD.

Although close to so many of the facilities Newcastle and Lake Macquarie have to offer, Cardiff is also relatively self contained and for the young family or the retired person, it would be possible to meet all your day to day needs locally, should you choose to do that. I've lived in Cardiff (in two different houses) since I married 25 years ago, and if I moved again, would probably just move to another part of Cardiff!
Great for
Central to Newcastle and Lake Macquarie
Has all the basics but only minutes to the major centres
Mature suburb with lots of tall trees and variety of building styles
Who lives here?
Singles
Families with kids
Retirees
The opinions expressed within this review are those of the individual and not those of Homely.com.au.
Report
Macquarie Hills
"Quiet and central"
This is a quiet residential suburb adjacent to Cardiff - far enough from the main roads so that you can't hear an noise. Cardiff has great local suburban facilities and if you want more than that Glendale shops are just minutes away. Westfield kotara, Charlestown square and stock land jesmond are also within a 10 minute drive. The Cardiff railway station is also a two minute drive or short bus ride away. Selection of housing from 60's weatherboards to current housing.
The opinions expressed within this review are those of the individual and not those of Homely.com.au.
Report