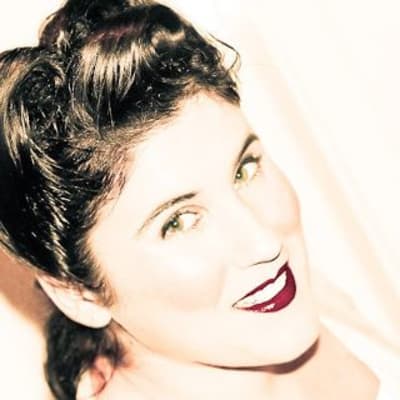 Melinkakov
2

Reviews
0

Questions
2

Answers
Reviews
Alonso Street
"Friendly quiet street, nie neighbours, oval at the bottom of the street"
A quiet street, not a major through way. Beautifully cared for Tempest park is at the end of this street which is fabulous for walking the dog, going for a jog or joining the local cricket or football teams. The shops are a 10 minute stroll away as is the pub, medical centre, childcare centre and local school. Street populated by young families, couples and retirees mostly.
Great for
Tempest park at the end
Very close to local shop
Quiet
Who lives here?
Singles
Families with kids
Retirees
The opinions expressed within this review are those of the individual and not those of Homely.com.au.
Report