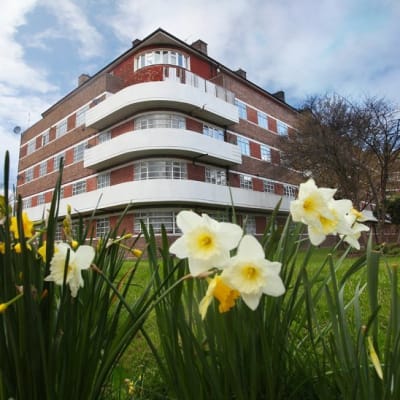 mike_
1

Review
0

Questions
2

Answers
Reviews
Ballarat Central
"Make the move, you wont regret it!"
Ballarat is a beautiful gold-rush city just over an hour from Melbourne. Evidence of yester-year's riches are everywhere in the stunning period architecture, wide tree lined streets and lovely parks and amenities. You could so easily live in the deathly Melbourne suburbs and pay a million dollars or more for the pleasure... OR, you can live just over an hour away and be spoiled for choice, space and a lifestyle that is far more relaxing and forgiving. The restaurant, cafe and bar scene has really picked up in Ballarat and best of all, if you live central (which you should) you'll probable be in walking distance. There is so many options for entertaining the kids that wont break the bank. Stop being stressed, stop worrying about the ridiculous mortgage and do yourself a favour and check out our wonderful city. Being expat Melbournites, you will be most welcome! (we've done the move and it was the best decision we ever made)
Who lives here?
Professionals
Families with kids
The opinions expressed within this review are those of the individual and not those of Homely.com.au.
Report