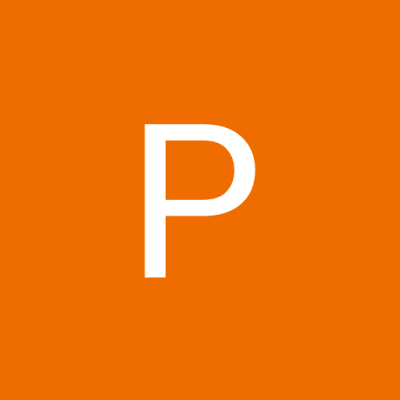 Pat Parker
1

Review
0

Questions
4

Answers
Reviews
Mooroobool
"Mooroobool has a bad reputation but...."
Mooroobool has a bad reputation and when we got here people warned us not to buy in a 'M' suburb. We did anyway. It's close to everything, our street is wide and the neighbours are friendly. Mooroobool is a fairly big suburb with some parts worse than others. I have lived in City View, above or west of Irene Street, which some call Upper Mooroobool, for 18 years and have had no problems whatsoever. I wouldn't live anywhere else in Cairns.
Who lives here?
Professionals
Families with kids
The opinions expressed within this review are those of the individual and not those of Homely.com.au.
Report