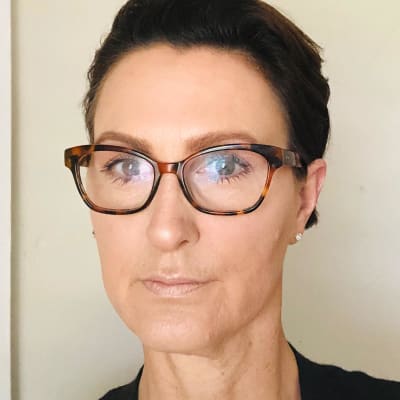 rachael_ireland
1

Review
0

Questions
0

Answers
Reviews
Ebenezer
"Living the Dream!"
Ebenezer is a lovely semi-rural/rural area that is accessible to Windsor (approx. 10 mins drive) and a smaller centre at Wilberforce. It's also close to the Hawkesbury River and consists of mainly acreage properties. Most people are into either horses, boats/water skiing or motorbikes!
Generally a quiet area, with the occasional loud party on the river (sound really travels over the water!), it's a great place for families and people that love the outdoors and space.
Due to the heat in summer (generally 5-10 degrees hotter than the coast) it can be hard going at that time of year - a pool and air-conditioning (essential) help!
Could do with more cultural diversity, like most of the Hawkesbury, it's very "Anglo".
The opinions expressed within this review are those of the individual and not those of Homely.com.au.
Report