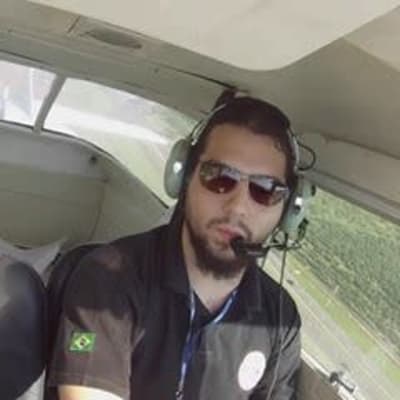 Rafael Garcia
1

Review
0

Questions
0

Answers
Reviews
Homebush
"Don't choose it by the price, or you will regret your decision as I did."
Me and my partner have been living here for 9 months and we can't wait to find another place to live.
People here are extremely noisy and there's trash everywhere on the street.
North of the station is okay, but I really don't recommend living in the south (The Crescent).
It's good for the transport, there're plenty of options to go to CBD or Parramatta from Homebush and Strathfield station.
If you don't mind about people that don't respect other people resting and relaxing time, it's an affordable place to live, buildings are old but they have a good size, much bigger than other places closer to CBD.
The opinions expressed within this review are those of the individual and not those of Homely.com.au.
Report