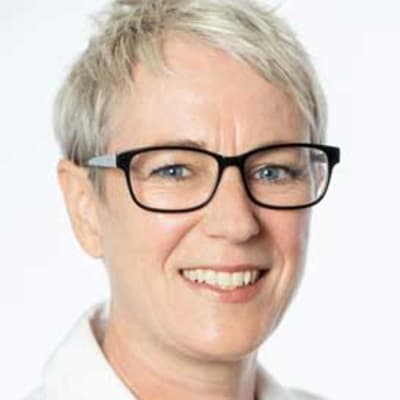 Sarah Thompson
1

Review
0

Questions
1

Answer
Reviews
Katoomba
"Wonderful community"
I am a real estate agent and have been focusing my work in Katoomba for the past 8yrs. When I moved to the mountains 13 years ago I felt that I had come home. Living in the mountains feels like I am enveloped in a big hug of nature and community every day. There's a real sense that there is room for everyone to belong. I love its diversity and its country town casualness. There's also nothing like driving down Parke Street in the morning and catching that escarpment view. Just breathtaking!
The opinions expressed within this review are those of the individual and not those of Homely.com.au.
Report