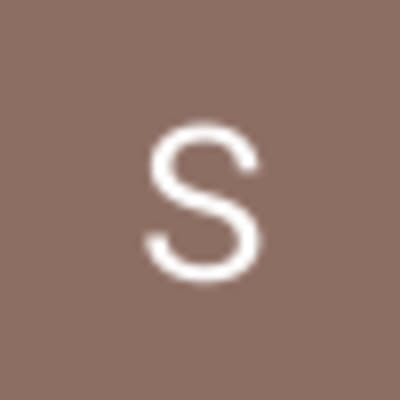 WoodenFrog
1

Review
0

Questions
0

Answers
Reviews
Greeves Street
"Perfect"
Love the location:
I am living there for 12 years, with kids and all.
Trams direct to art precinct , CBD and university.
6 min walk from beach... ideal for picnic after work on the shore.
5 min walk from library, botanical garden, Luna park, french Alliance, jewish childcares and schools... Carlisle st, Ackland st... Aldi...
Best bakery in town: 1 min walk.
Excellent restaurants around.
Never boring.
The opinions expressed within this review are those of the individual and not those of Homely.com.au.
Report