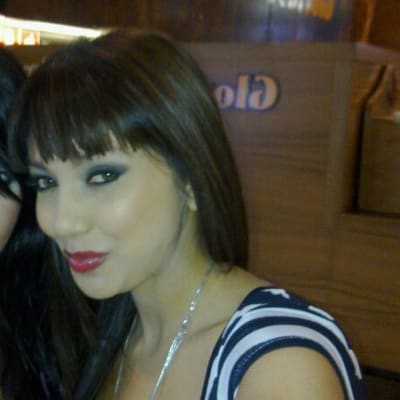 Ashy2013
1

Review
0

Questions
6

Answers
Reviews
Kurralta Park
"Great for professionals"
I moved here as a first home buyer in May 2012 aged in my late 20s, and for the most part, really enjoy living here. It's extremely convenient, for example, and I'm always surprised to hear how early my colleagues have to get up in the morning.. hehe. Bad points: on the rare occasion my housemate has complained that she has heard dogs barking (I haven't heard much of this though), and I have been kept awake at night a couple of times by 'hoons' (as they're called on this site) driving along our street. It is also expensive to live here compared to other suburbs, but the convenient location - ie close to the city AND beach, plus 5-min walk to local shops - more than makes up for it. It's not perfect, but I'm originally from Melbourne and it's the best place I have lived :)
Who lives here?
Professionals
Singles
LGBT+
Students
Trendy & Stylish
Beach Lovers
The opinions expressed within this review are those of the individual and not those of Homely.com.au.
Report