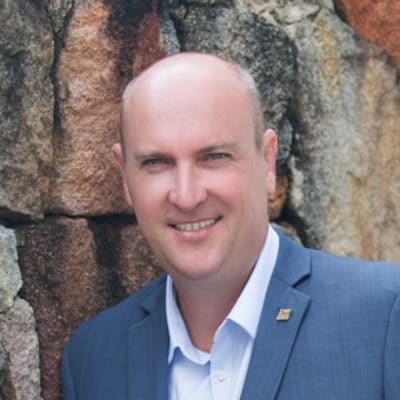 Michael Stack
1

Review
1

Question
8

Answers
Reviews
Buderim
"A Coastal Destination with a Village Atmosphere in the Heart of the Sunshine Coast"
What brings people to Buderim? For me it was the lifestyle, the village atmosphere, the strong community spirit, the convenience of being in the heart of the Sunshine Coast yet only minutes to the array of sun drenched beaches the coast has to offer. Its about my children, the education, the university, the immense opportunities available to them through sport, nippers, music and arts. Buderim is located in what is considered one of the best Private and Public school precincts, from early learning, day care to the university all your children's education requirements are at your doorstep. There is no hustle and bustle here, there is just the sound of mother nature, the crash of waves rolling in and cool sea breezes that gently remind you that you are living in one of the most amazing places on the east coast of Australia...the Sunshine Coast. Welcome to Buderim...its the life you have always dreamed of.
Great for
Convenient
Great Schooling
Awesome Beaches
Great lifestyle
Not great for
Tight Property market
Difficult to rent
Difficult to get into some schools
Who lives here?
Professionals
Singles
Families with kids
Retirees
LGBT+
Country Lovers
Trendy & Stylish
The opinions expressed within this review are those of the individual and not those of Homely.com.au.
Report