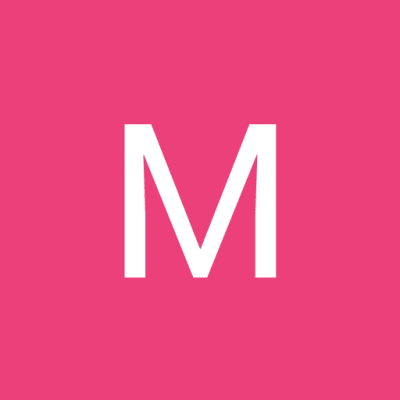 Morp Morpt
1

Review
0

Questions
1

Answer
Reviews
Clapham
"I love living in Clapham"
One feels very safe in Clapham. I have lived here for 24 years. I sent my kids to the Clapham PS and Unley HS which are both good state schools. Its a nice leafy green area and the houses are well kept, mostly privately owned. The neighbours are friendly. I often go for walks around the area at night on my own, and feel 100% safe (as a female!). It is close to the Lynton railway station and bus stops. The beauty is that we have a lovely bush walking track near by (Lynton) going up to Belair or Blackwood. I love this track (or tracks as there are many). I also like being close to Foodland Pasadena, which is one of the largest supermarkets in SA and offers great variety.
The only down fall living here is the area is so expensive to purchase a house in at the moment. Expect some cracking in a lot of houses, especially the older ones, but cracks can be repaired, if you do it properly. They maybe cracked but there usually double brick homes and more solid than these new flimsy houses. The other problem is that Mitcham Council will not allow you to knock a home down and sub-divide unless you have at least 850 sqm of land (425 squares each) and most land is around the 700 sqms. The area is quiet and lots of beautiful birds chirping. Clapham is only 15 minutes drive to Glenelg and 15 minutes to Adelaide. It is near the Centennial park cemetery (which is also nice to walk around). Also near Mitcham shopping centre and cinema. There is a dog park at Eliza Place CC Hood park with toilets. And my house has never been broken into!
Who lives here?
Professionals
Families with kids
The opinions expressed within this review are those of the individual and not those of Homely.com.au.
Report