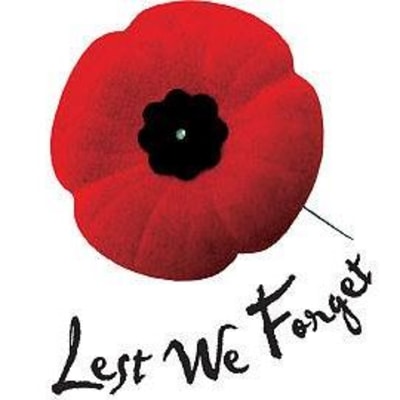 PurpleCoffee
1

Review
0

Questions
5

Answers
Reviews
Ipswich
"Lovely city - ignore all the bad press you read about Ipswich"
Great place to live and raise children. Friendly small city. Very active city council who have a strong vision for improving the city. Poor retail but has improved over the past decade. Ipswich Motorway is a fantastic road now since a long overdue upgrade.

Needs more restaurants and cafes. Everything pretty much closes by 8 or 9pm!! Could be a really happening place with its laid back atmosphere, a cafe culture waiting to happen.

There are a few bogans and weirdos in Ipswich, but you get those kind of people everywhere. Pick the suburb well if you're moving to Ipswich and it won't be an issue. There are many very pretty, affordable, and safe suburbs.

If only Brisbane people would stop looking down their noses at Ipswich, they might realise what a really pretty city it is, and what great value real estate and housing is available.
Great for
Cost of living
Friendly
Great Queenslander Homes
Not great for
Hot in summer
Needs more cafes and restaurants open later in the evening
Retail, it is improving slowly
Poor night life
Who lives here?
Professionals
Families with kids
Retirees
Students
Country Lovers
The opinions expressed within this review are those of the individual and not those of Homely.com.au.
Report