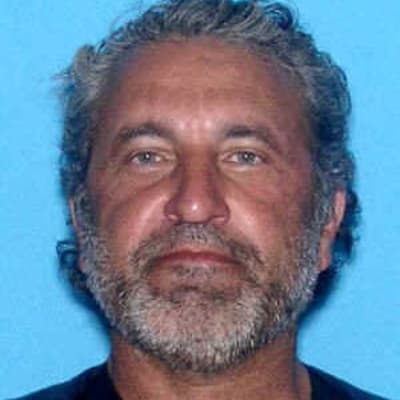 stever
1

Review
0

Questions
0

Answers
Reviews
Peterborough
"Hospitality Industry"
Pub & Shop... If you can call them that.... Leaves alot to be desired!!
Two of the worst places iv ever eaten. Apart from the food being terrible the service was even worse!
Actually the service of staff in the whole region needs to seriously lift its game…
Such a region survives of tourism, and with out those paying customers these poor excuses wouldn't be in business.
Who lives here?
Professionals
Singles
Families with kids
The opinions expressed within this review are those of the individual and not those of Homely.com.au.
Report