Eastbourne Avenue, Clovelly, NSW 2031
Reviews of
Eastbourne Avenue, Clovelly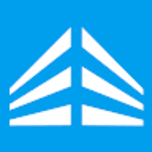 "40 Eastbourne Avenue"
A 1970's (?) building with plenty of character and quite a stunning position on the corner of the block with amazing views and access to the beach!
Daniel Bligh / Director @ Elevate Property Group / Clovelly
The opinions expressed within this review are those of the individual and not those of Homely.com.au.
Report
Unranked streets in
Clovelly
Popular questions in
Clovelly
Unanswered questions in
Clovelly
Find real estate agents in
Clovelly