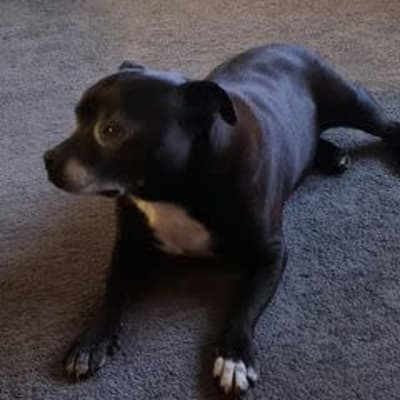 lucky4
1

Review
0

Questions
3

Answers
Reviews
Blue Haven
"Blue Haven a nice easy going suburb"
I moved to blue haven in 2001 since then the area has grown and changed i think for the better you will always get a select few that cause trouble but as long as you have your neighbors around you that's all that matters as with time they become your friends.Its a good place for families,couples.
Who lives here?
Professionals
Families with kids
Retirees
The opinions expressed within this review are those of the individual and not those of Homely.com.au.
Report