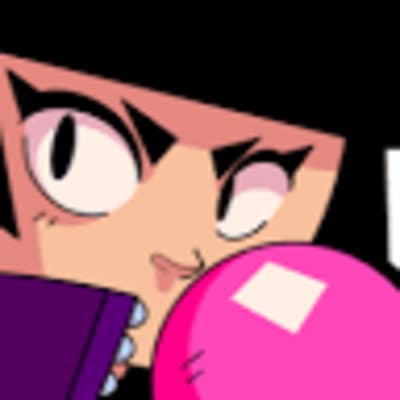 Raven Stars
1

Review
0

Questions
26

Answers
Reviews
Clyde North
"A bustling town with a very community feel"
Clyde North is an excellent suburb with shopping centres nearby, and schools around the corner, a few are st peters college, st francis xavier college, graylings primary,hillcrest college and much more! The liveability is very good and there are also playgrounds galore with a reserve pretty much everywhere. Its great for first homebuyers and young families. Estates I'd recommend are Berwick Waters,(Best estate in Clyde North, but is a bit pricey), Circa Estate, Bloom Estate, Meridian Estate, or the Aspen Estate. Although the Meridian and Bloom Estate, do have a problem with hoons and bad drivers,(which I hope gets fixed soon.) those estates are the best one for the value with lots selling for around 300k, and a shopping centre next to it which equips aldi, bunnings,a gym, and a pet stock, I'd highly recommend it, it also has different shops in it's 'industrial site'. However Circa estate is the best value if you want to be really close to your local school.
Who lives here?
Professionals
Singles
Families with kids
The opinions expressed within this review are those of the individual and not those of Homely.com.au.
Report