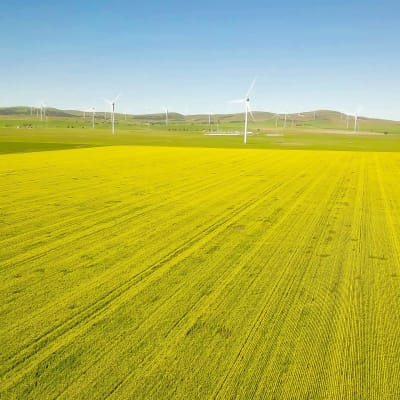 Rainer L
1

Review
1

Question
1

Answer
Reviews
Jamestown
"Great for Retirees... BUT!"
Forget tranquility. Barking Dogs here and there, getting smoked put during part of the year, clickiness unless you belong to the Catholic Club. I am out of here.
Would i recommend it for Pensioners seeking the quiet life? A flat no.
The opinions expressed within this review are those of the individual and not those of Homely.com.au.
Report