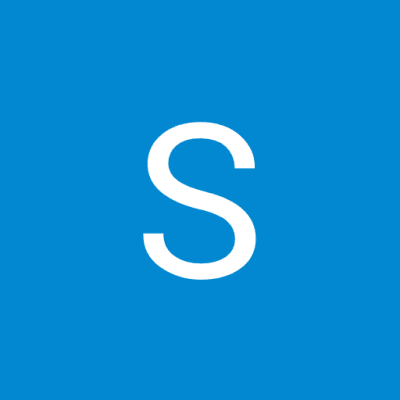 samk20
1

Review
0

Questions
3

Answers
Reviews
Agnes Water
"Beautiful on the outside, ugly on the inside"
My family lived in Agnes Water for two years and it is something we regret more than anything. We moved from Sydney looking for a lifestyle change. It is in a beautiful location with lovely beaches but the people are terrible in every way. Just like the other review here says. Bogan doesn't begin to describe it. Homophobic, racist, intolerant, you name it. My child was bullied mercilessly at the Christian school there. The teachers didn't care. His grades dropped and he was miserable. Since moving to Byron our family is so much happier and we are back to normal. You would think that a small town like that would be friendly and welcoming but its the opposite. Everyone decent moves on. Visit for a holiday, sure, but don't stay too long.

PS - Why are people rating this town for professionals? There are no professional employment opportunities in the town. There are no offices. I think a lot of these positive reviews may be businesses trying to get tourists. The town is struggling on that front and understandably.
The opinions expressed within this review are those of the individual and not those of Homely.com.au.
Report