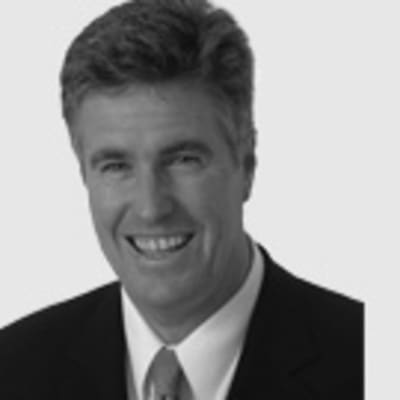 Lloyd Edwards
1

Review
2

Questions
17

Answers
Reviews
Buderim
"Buderim is the Sunshine Coast with a beating heart"
Buderim is no longer just for retirees. The new Buderimite is most likely an urban professional for whom the schools are important but the lifestyle is paramount.

You will find these locals any morning in one of the many coffee shops, savouring the start of the day after a walk around the Mountain Top and before they drop the kids off at one of the exceptional schools that dot the foothills of Buderim.

Shopping, restaurants and medical facilities are all here but despite its size Buderim is where everybody stops to say hello and families that have been here only a short time feel like they have lived here forever and can think of no other place to live.

Quiet, peaceful community based lifestyle for all. All the best Lloyd..............
Great for
Best Coffee Shops on the coast
Safe & green environment
Great lifestyle
Awesome Beaches
Convenient
Great Schooling
Not great for
Difficult to get into some schools
Difficult to rent
Tight Property market
Who lives here?
Professionals
Singles
Families with kids
Retirees
LGBT+
Country Lovers
Trendy & Stylish
The opinions expressed within this review are those of the individual and not those of Homely.com.au.
Report