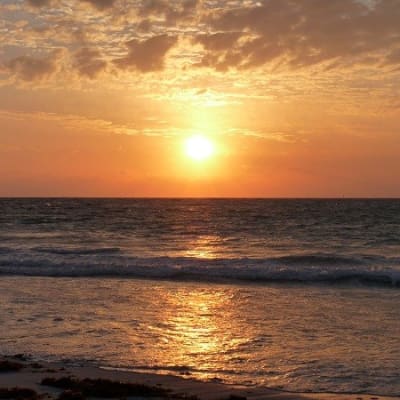 gesswot
1

Review
0

Questions
11

Answers
Reviews
Two Rocks
"Small town far enough out to be quiet, close enough for conveniences"
Marina for boating, fishing and other various water activities. Beach to walk the dog or watch the sunsets. Variety of shops and parks/playgrounds for the kids. Public transport by bus to the train station in Clarkson.
Great for
School, Library, Hall with a variety of weekday activities.
Most of the usual shops seen in small towns. Large IGA, Newsagent/Post Office. Police Station and St John Ambulance in Yanchep.
Restaurants, Cafe, Tavern and Yanchep Inn for a feed. New shopping centre opening soon in Yanchep
Not great for
Probably the same social problems as in any populated area
Having to travel 25 minutes to Ocean Keys for major shops. Joondalup for more variety
Who lives here?
Singles
Families with kids
Retirees
LGBT+
Country Lovers
Beach Lovers
The opinions expressed within this review are those of the individual and not those of Homely.com.au.
Report